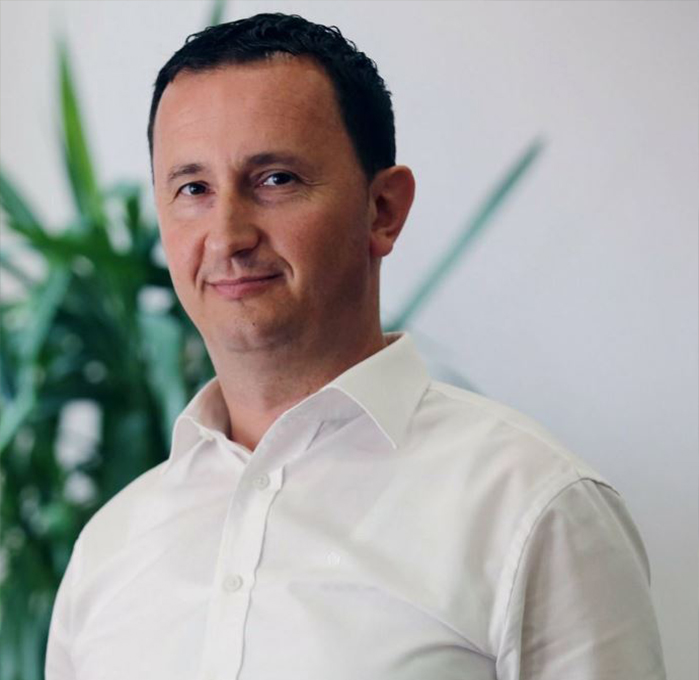 Come to Trebinje, stop and listen, feel the combination of tradition and modernity.
The southernmost city of the Republic of  Srpska and Bosnia and Herzegovina, located at the crossroads, between UNESCO-protected cities (Kotor, Mostar, Dubrovnik), 25 km from the Adriatic Sea, at threshold of the European Union.
Trebinje is a city of wine, plane trees, greenery and sun, a city that is always a pleasure to come to. The true pearl of the city is the Trebišnjica river, decorated with "dolaps" and boats. Magnificent landscape, rich cultural and historical heritage, rich tourist offer make Trebinje the fastest growing tourist destination in Bosnia and Herzegovina.
Trebinje, breeding ground for your investments!
Effective local government will provide you with the necessary information in the shortest possible time and help you obtain all the necessary permits to start your own business.
 If you are looking for a place to invest in renewable energy sources, tourism, agriculture, service and environmentally friendly technologies, the City of Trebinje is the right location for you.
Existing natural potential in the form of climate, soil and water make significant prerequisites for the development of organic farming. Exceptional geographical location, proximity to important transport corridors and high level of infrastructure equipment, but also clear vision of development, give Trebinje serious opportunities for investment.
Trebinje boasts more than 260 sunny days throughout the year, which is an excellent prerequisite for becoming the region's leader in the production of electricity from renewable sources/solar power plants construction. Greater utilization of renewable energy sources, increased production of "green" kilowatts, decarbonization and compliance with regulations and practices of the European Energy Community – are the main tasks awaiting Serbia and Trebinje.
The conditions for investing in the economy will be further improved in the coming period, as we have launched the procedure and infrastructure design and equipment of the space within the Free Zone of Trebinje, positioned in the wider area of the City, thereby creating conditions for the construction of production and service facilities of different purposes.
Trebinje is a city that has recognized, shaped and offered business people new opportunities, new specificities and new positive values that will distinguish it and help realize the primary vision, which is to make Trebinje the most desirable city in the Western Balkans.